Boley is one of the oldest brands of Swiss watch tools. In the catalog of Boley you can find everything, tweezers, screwdrivers, magnifiers, adjustment tools and whatever else you can think of.
In this article, we will show you top 10 Boley tools listed in Amazon.com
Warning: Be careful when shopping from Amazon.com, there are sellers who place fake ads for Boley tools. Here is a misleading ad we found: https://www.amazon.com/Boley-Tweezer-Style-Stainless-Steel/dp/B003V4PSKO
This seller sells tweezers that say it's Boley style, which doesn't mean it's Boley tweezers, it's probably cheap Chinese. The price is extremely high for tweezers of unclear origin and quality.
Boley watch tools list in Amazon.com:
Boley #4 Non-Magnetic superalloy watchmaker tweezers 120mm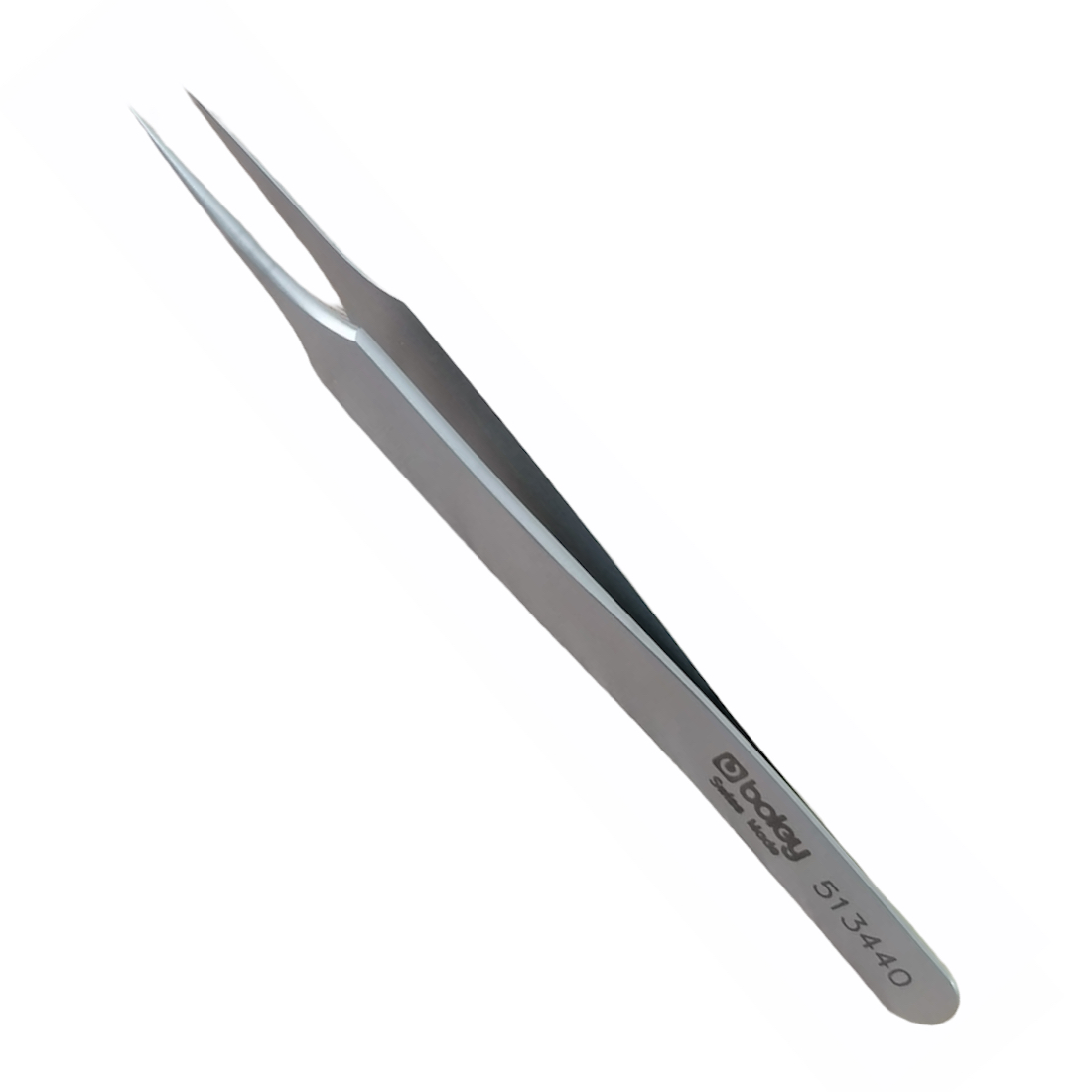 Link: https://www.amazon.com/dp/B093DNZHM5
Very good watch tweezers 100%, non-magnetic and even six times harder than antimagnetic stainless steel tweezers.
Boley Assortment of 4 Oilers with Different Sizes for Watchmakers Swiss Made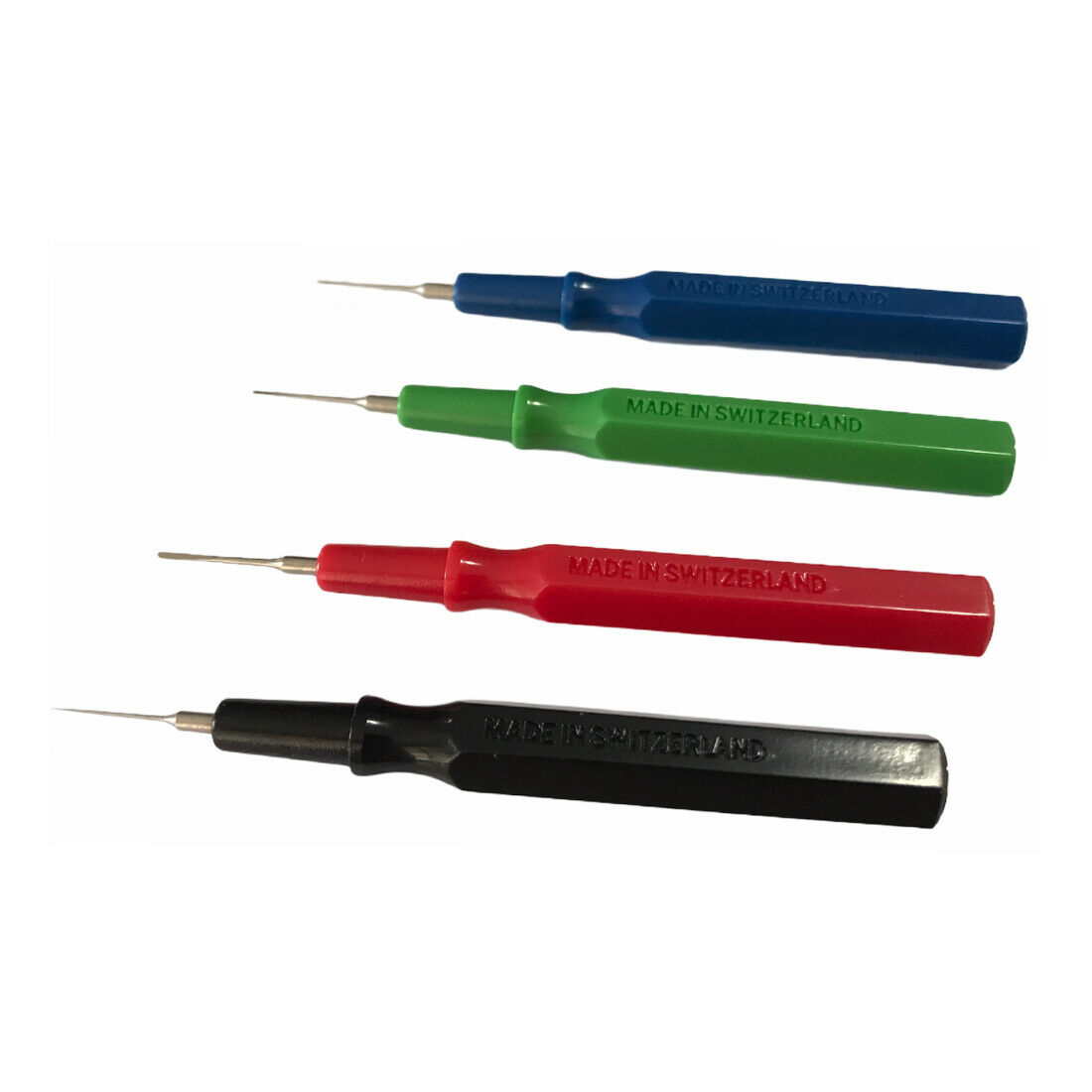 Link: https://www.amazon.com/dp/B08RBDPD25
A set of 4 lubricating tools of different thickness, suitable for both beginners and professionals.
Boley Smoothing broaches Assortment 6pcs in Pack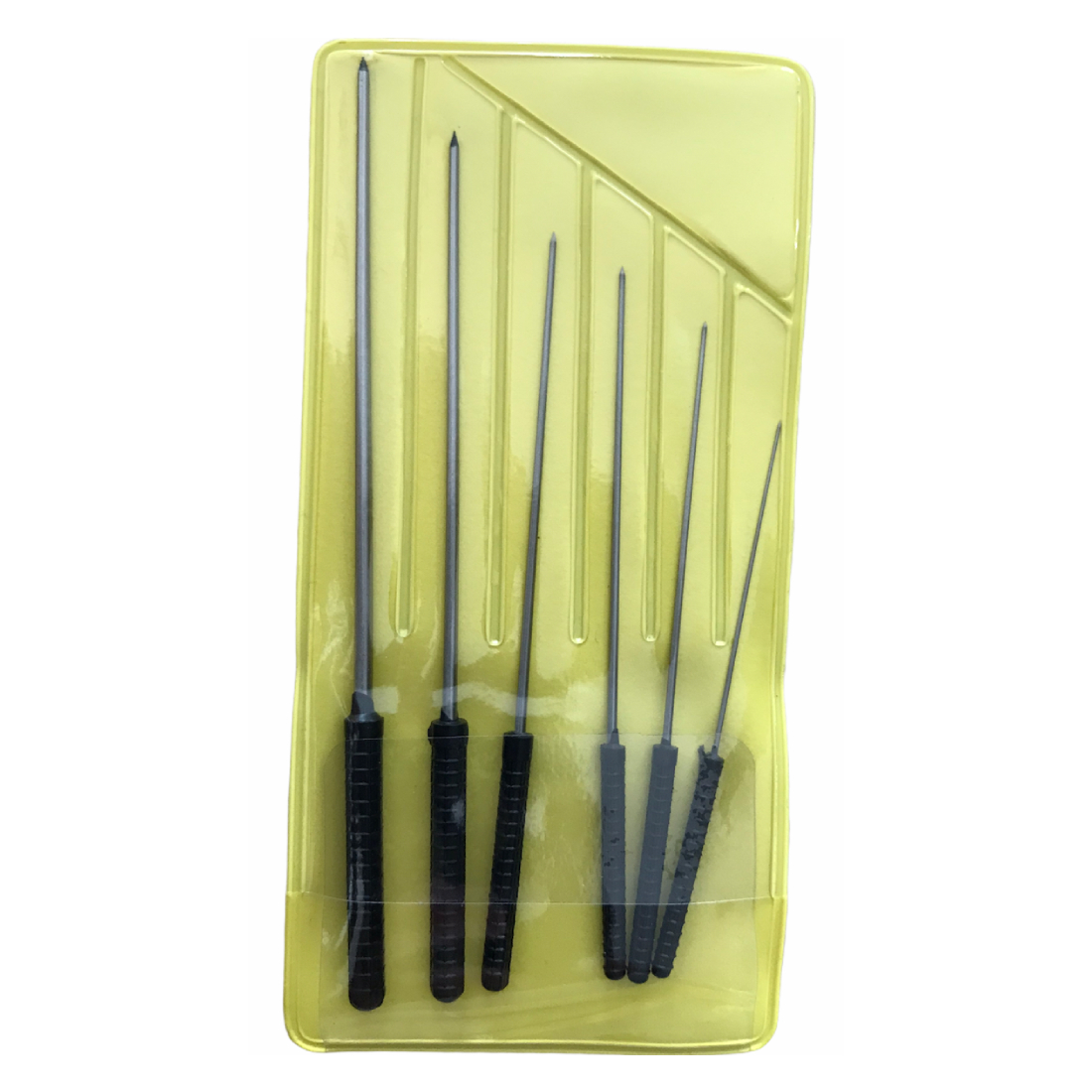 Link: https://www.amazon.com/dp/B08KFM5J7C
6 different smoothing broaches with sizes – 0.60 – 0.90 – 1.00 – 1.20 – 1.60 – 2.00mm
Boley Large Movement Holder for Chronograph and Pocket Watches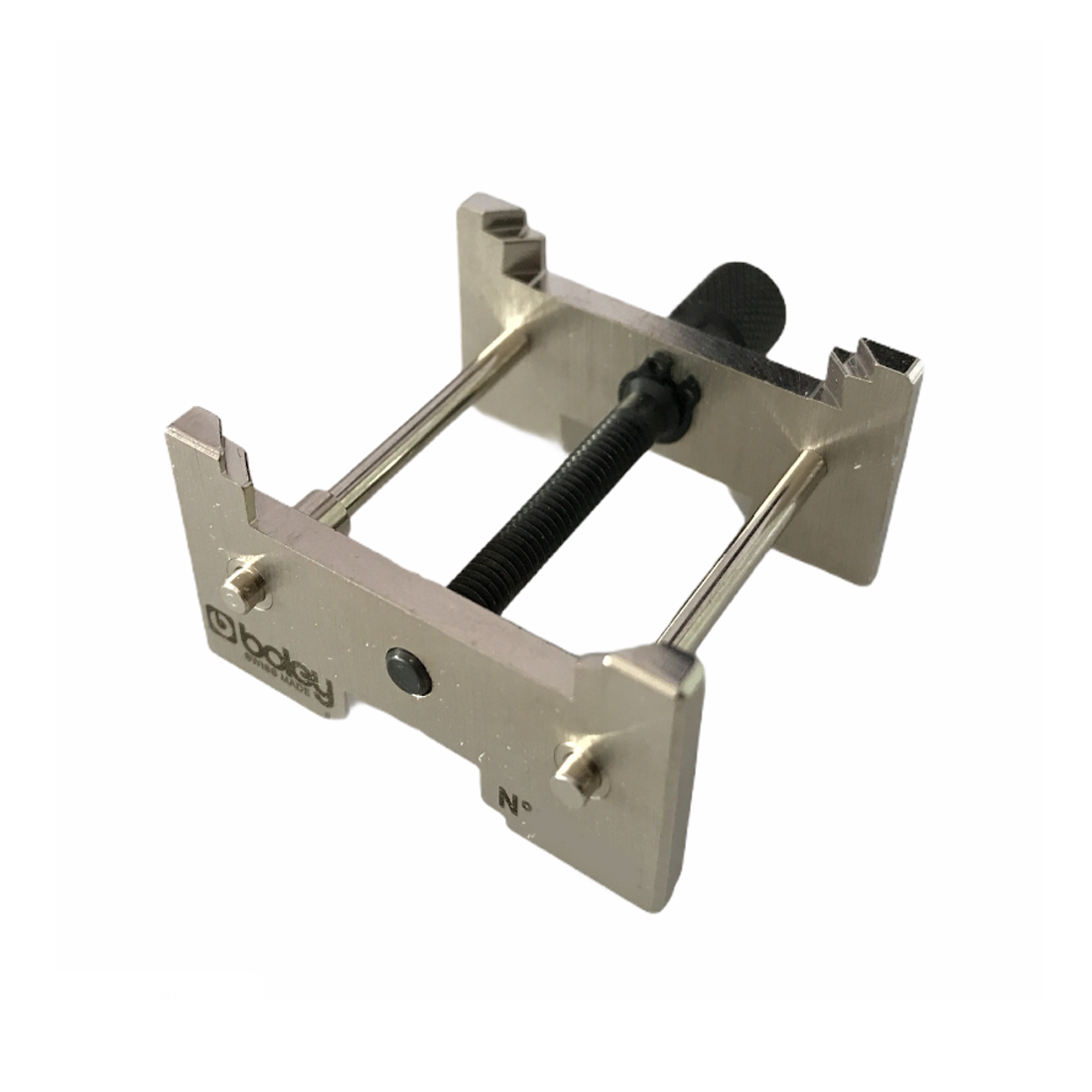 Link: … Continue reading...